So many people operate in the things of God but have not invited Him into their hearts. Discover the Bible Way to Heaven.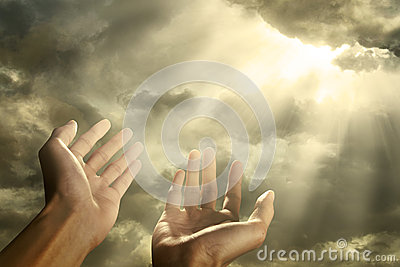 You would think that everyone in church is saved, but throughout the years many people have no idea how to walk out Christianity. Christ is the center of our salvation experience and it starts in the hearts of the people. Examine yourself to see if your salvation starts with God.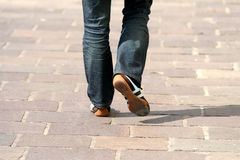 Walking in Your Salvation Experience
You must get into the Word of God and ask Him to speak to your heart. As you read the Word of God, ask the Lord to help you fulfill His Word. Go to the full depth God has planned for your life and learn to walk out your salvation experience.